Garden lecture with award-winning author, and kitchen garden designer.
How to design, plant, and sustain a kitchen garden that will be healthy for people and pollinators. Let it go a little wild!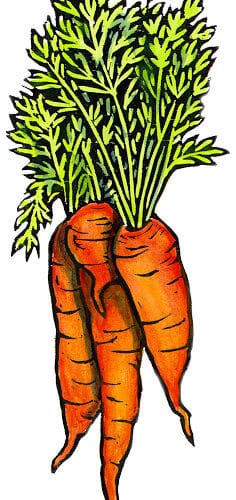 I've been rethinking the kitchen garden, just as I have been planting more natives in my flower beds. In this new lecture, you will learn the six steps to design, but also how to unwind our gardener's tendency to be too neat and tidy in the garden. We are trained to pull lettuce before it bolts, or deadhead dill when it forms a seed head, but these are necessary for a wide range of pollinators to thrive.
Let's look more closely at all the pollinators in our gardens, going beyond the honeybee to the wasps, flies, and moths. What can you plant in your kitchen garden that brings you good food, while nourishing the edible landscape with pollen-rich plants, and nectar? Take a fresh perspective and discover new ways to let your garden grow a little wild.
55 Minute Lecture | Handouts included
Contact Ellen for availability and fees. Book Now for the 2023 season.