Embracing the New Farm-Based Seed Company
The truth about mainstream seed catalogs is that few of them grow their own seeds. It is mostly a buy-sell business, where seeds are grown on large farms by contract, harvested, and sold to a middleman who sells them to a garden catalog to repackage. Rarely do they get involved with plant breeding and certainly don't encourage seed saving because they want you to buy seeds each year. The result is that gardeners are missing out on a range of diverse crops, but also buying seeds that have been grown on large farms all over the world –no longer adapted to their individual climate. Learning the difference between open-pollinated seeds and hybrid is the first step. Then take a look at where you are buying your seeds.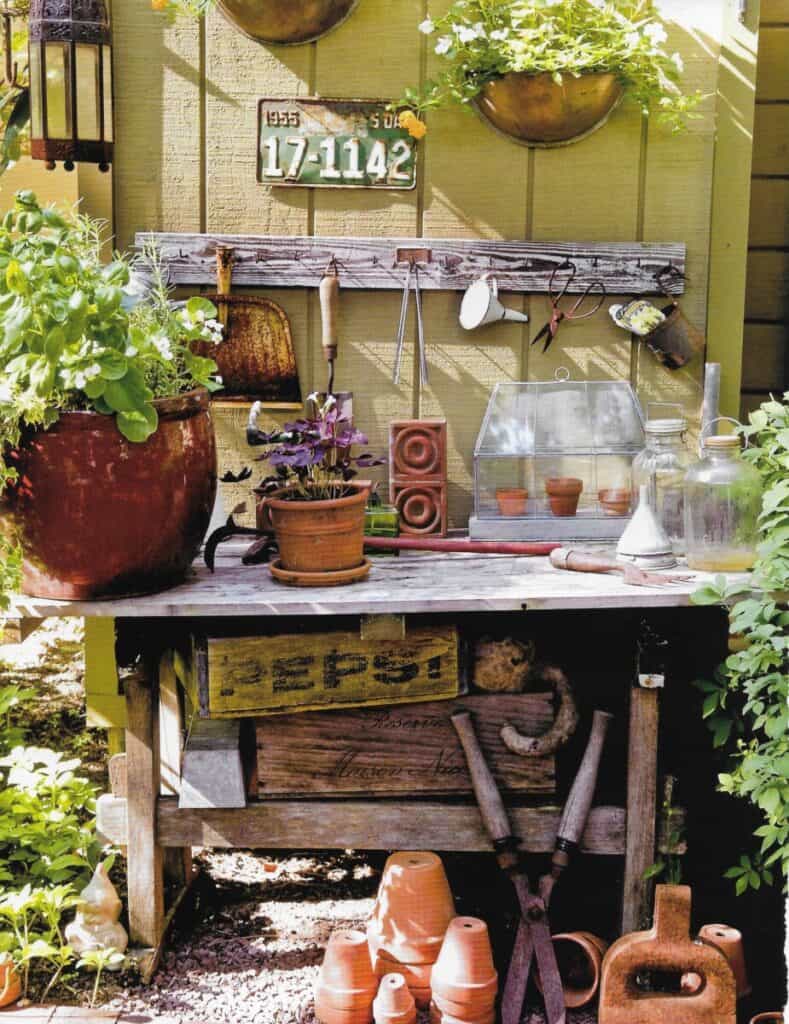 Change is happening in the seed industry. Micro companies are springing up, with a stable of regional seed growers that are also farmers. These farm-based seed companies are growing organic food while saving their own organic seeds to sell to local customers. The result is a whole panoply of varieties that only existed long ago and are now available to grow and flourish in our home gardens. Most farm-based seed catalogs are climate-adapted and organic–the way they used to be.
Protecting seed and maintaining seed integrity is embraced by the organic farm-based businesses listed below. Take a closer look at the entire system of how seeds arrive in your mailbox, and how the seed industry is changing, by supporting these companies.
Organic Farm-Based Seed Companies 
Adaptive Seeds
Specialize in Pacific Northwest and other short northern climate seeds.
Afternoon Zephyr Farm
Located near the Rogue River in Oregon, specializing in seed garlic.
Blackbird Rise
In Palermo, Maine, a certified organic family farm produced seeds for sunflowers, poppies, and grains.
Botanical Interests
Family-owned Colorado-based seed company, also gardeners who promote information on seed packets and catalog.
Wild Garden Seeds
In Oregon's Willamette Valley, Wild Garden seed produces organic, germ and vigor test, well-cleaned seeds to sell to seed companies, and sell through their website and catalog focusing strongly on salad greens, and flowers.
Family Farmers Seed Cooperative
Nationally-oriented Oregon-based cooperative, producing high-quality organic open-pollinated public domain seeds for farmers.
Farm Direct Organic Seed
Located in Avondale, Colorado, Hobbs Family Farm produces open-pollinated vegetable seeds and seed garlic.
Fedco Seeds
Founded in 1978, this Maine-based cooperative specializes in cold-hardy selections and offers a listing of organic varieties and regional heirlooms.
Floret Flowers
A thriving organic flower farm in Washington's Skagit Valley, Floret flowers is both a flower farm and floral design studio, and a small selection of flower seeds.
Fruition Seeds
The certified organic seed for growers in the Northeast strives to stock regionally adapted seeds.
Hudson Valley Seed Co
Originated as a seed library, this Hudson Valley seed company specializes in heirloom varieties, and artfully designed seed packets to capture the stories.
Johnny's Select Seeds
Employee-owned, with a long history of producing seed and seed breeding that has won many awards for flavor, disease resistance, and yield. A combination of hybrid and open-pollinated varieties in the catalog.
Oikos Tree Crops
Located in Kalamazoo, MI, established an arboretum with wild selections of plants from all over the world. New types of hybrid American chestnuts, oaks and acorn, northern pecans, Persimmons, and beach plums.
Peaceful Valley Farm and Garden
A reliable source for organic seeds and supplies for over 34 years, in California,
Sand Hill Preservation Center
Family-owned, working to preserve agricultural diversity in Calamus, Iowa. Open-pollinated seeds, and sweet potato slips.
Select Seeds
Saving heirloom flowers since 1987, heirloom seeds offers high-quality flower seeds and plants.
Songbird Farm
Located in Starks, Maine specializes in certified organic crops and seeds.
Southern Exposure Seed Exchange
Specializing in heirloom and open-pollinated varieties of over 700 varieties of vegetables, herbs, grain, and cover crops.
True Love Seeds
Located in Ashville, SC offers open-pollinated seeds and bulbs, and tubers. Seeds come from a network of skilled regional growers and independently owned seed produces in North America.
Seeds by Design
Located in Willows CA, one of the largest US-based organic seed companies, offering a diverse list of heirlooms.
Turtle Tree Seed
A Non –profit biodynamic seed initiative that sells 100% open-pollinated seeds grown using biodynamic and organic practices in a seed garden in Copake, NY.
Seed Savers Exchange
An original and reliable source for favorite heirloom and open-pollinated varieties for home gardeners, this catalog offers a wide range of seeds grown at the farm and from other seed savers. Go a step further and sign up to receive the annual yearbook with over 500 pages of seed offered by seed savers around the globe.
….and others. Here is a chart that is from my book The New Heirloom Garden.