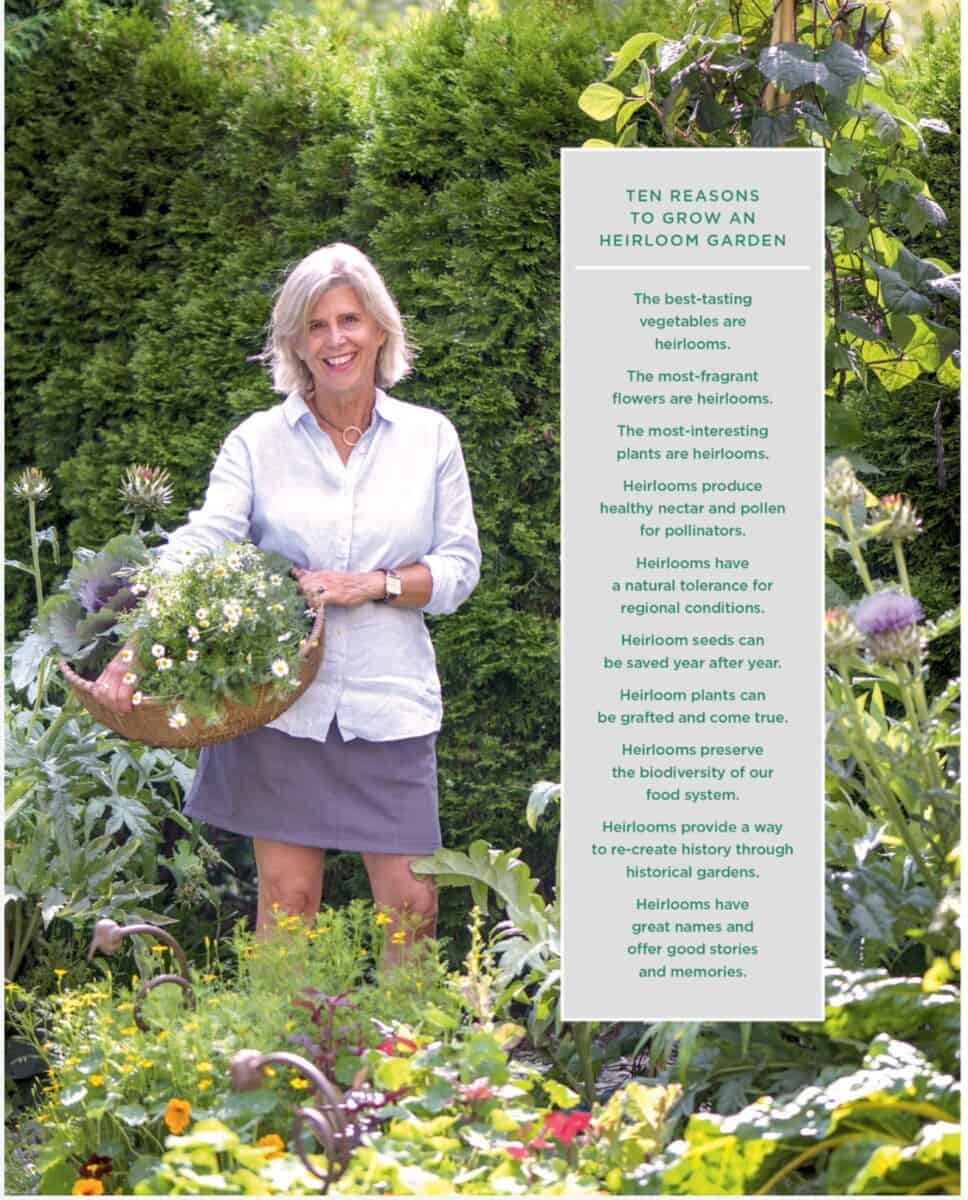 From Art to the Garden
Fresh out of art school, I planted my first garden marking the perimeters with four sticks and a ball of twine. With a sharp-edged spade, I removed a thick layer of rugged turf, dug up the stony soil, then shoveled on the compost. Using the same four sticks and twine, I measured out long, straight rows before planting seeds for basil, lettuce, and arugula sprinkled them with water and walked away.
I would stretch the truth to say the garden thrived. There was a constant battle with the weeds, and the garden hose didn't quite reach, so the plants were frequently thirsty. Yet the thrill of dashing to the garden just before dinner to clip a few leaves of frilly Lolla Rossa and crimson Bull's Blood Beet greens for my salad kept me at it.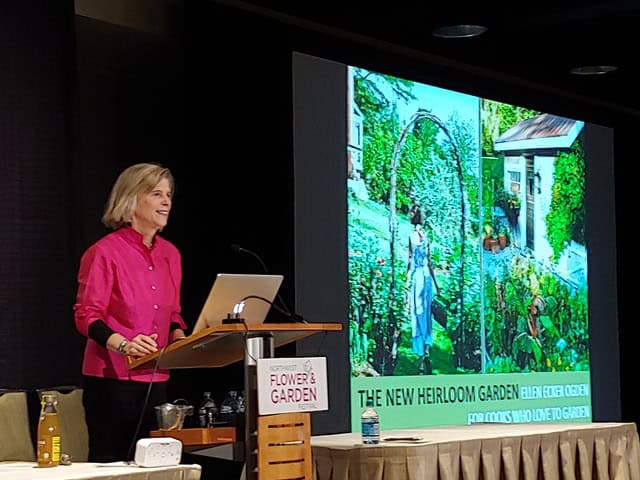 Writing and Lectures
I've freelanced for many national magazines including Eating Well, Horticulture, Country Gardens and Better Homes and Gardens, The New York Times, Martha Stewart Living, Horticulture, Garden Design, and others. I lecture widely on kitchen garden designs and how to integrate artful edible gardens for cooks who love to garden.
My first cookbook was published (HarperCollins) in 2003, From the Cook's Garden based on the seed catalog we started in 1984. It shared the story of our family farm and market garden, with recipes for the cook who loves to garden.
In 2011, The Complete Kitchen Garden was published by Stewart, Tabori, and Chang and featured 12 themed kitchen garden designs and recipes. This was followed by The Vermont Cheese Book, The Vermont Country Store Cookbook (2014), and The New Heirloom Garden (Rodale 2021).