The Art of Growing Food newsletter is your passport to recipes, fresh ideas, and inspiration for growing and eating from an artful kitchen garden.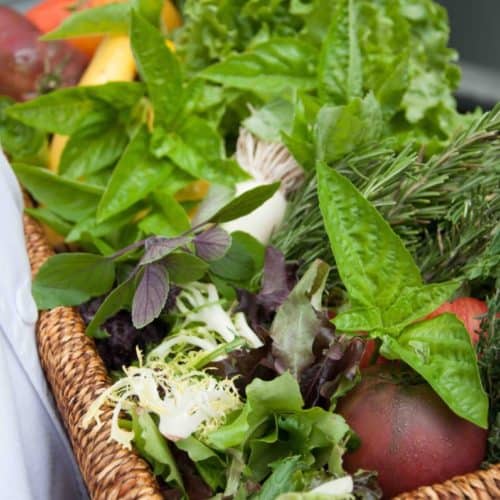 For Gardeners who Love to Cook
Are you ready to learn more about how to grow an artful garden? In my newsletter, I share reflections from my own garden, what to plant for flavor and fragrance, and how to cook everything from a simple salad to a stuffed artichoke or souffle. Sign up for my free or subscription newsletters.
 The Art of Growing Food editorial
Garden tips and techniques
Links to interviews and videos
Notice of upcoming classes
Featured garden tools and resources
---
Thank you! I look forward to growing and cooking together.
Newsletter Archives:

To read past issues, follow the links below

January 2021 
February 2021 
March 2021 
April 2021 
June 2021 
July 2021 
August 2021 
September 2021 
October 2021
November 2021
December 2021
January 2022

—-2020 Archives

December 2020 
October 2020 
September 2020 
August 2020 
July 2020 
May 2020 
April 2020 
March 2020 
February 2020 
January 2020 

December 2019 Newsletter
September 2019 Newsletter
July 2019 Newsletter